Check out our NURSERY page to see our collection of available minis!
Please let us know if you have any questions!
Welcome to the Farm
Here at Lake Cumberland Doodle Farm we concentrate on micro, mini, and medium doodles.  We believe these sizes make the best family dogs for absolutely anyone.  They are non-shed and hypoallergenic.  Our puppies are family-raised inside our home until they go home with you.  We are a small breeding program that strives to provide each puppy with the best beginning possible. 
We offer $100 HERO discounts to VETERANS, MILITARY, POLICE, FIREFIGHTERS, EMTS, HOME SCHOOL PARENTS, PASTORS, AND TEACHERS.
Once you purchase your puppy, you become an LCDF Member, entitling our customers with 30 days free Trupanion puppy insurance following pickup, 25% discount for the Lifetime Unlimited Membership to the elite online puppy training program BAXTER & Bella, and much more!
Email us today at: whitney@lcdoodlefarm.com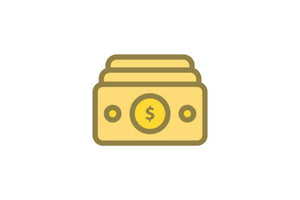 Refundable Deposit
We have a simple system that works for almost everyone. Also, our total puppy cost is nearly half of most breeders. However, sometimes things come up and we understand that. We will refund your $50 wait-list deposit at any time (we will hold 5% for fees).  However, $200 full deposit amounts will not be refunded. Please evaluate that becoming a puppy parent is something that you wish to do before paying your full depsoit or full puppy price. 
Excellence
Here at LCDF we are known for our expertise and making sure each doodle baby is perfectly cared for from the time it is born until it goes home with you. We have excellent reviews and provide the most exciting experience in the doodle market!

Health
The owner of LCDF is a Biologist. He makes sure that each parent is in tip top shape. With all the DNA + health testing, behavior evaluations, and color + coat textures we promise that your doodle is absolutely perfect! We offer a 1 year genetic health promise to back our word!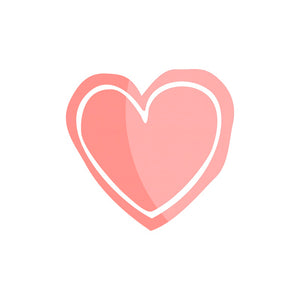 We Giveback
Throughout each year we will donate to a cause that we feel passionate about. This is one of our favorite things to do. If you have any special ideas please email us at whitney@lcdoodlefarm.com. Also watch our giveaway page for special offers throughout the year.

Delivery
We are located in south central Kentucky, however we understand that traveling can be an inconvenience. We have several delivery options, one of those being hand delivered personally by us!   
Shop our very own @lcdoodlefarm Tee Collection
Our Doods
We are located on Lake Cumberland, in Kentucky.  We start social training each puppy at 2 days old and crate training at week 6. Our goal is to have your baby sleeping through the night by the time he/she comes home.
We de-worm our puppies at 2, 4, 6, and 8 weeks. They will come vet checked, 1 year genetic health guarantee, first round of puppy shots, scented blanket, and lifetime support from us. 
Follow us on Facebook + Instagram @lcdoodlefarm
Tag us in your babies pictures so we can feature them on our page.
BREEDING RIGHTS WILL BE RESERVED FOR REPUTABLE BREEDERS ONLY. EXTRA FEES ARE REQUIRED TO OBTAIN THESE RIGHTS. 
Contact
Office Hours: Monday-Saturday 9:00 am-5:00 pm CST
(270) 585-6353
Leave us a message/text if we aren't able to reach the phone and we will get back to you as soon as possible. Or email whitney@lcdoodlefarm.com